Welcome to the Options Naturopathic Library of general health information. The library is very easy to use! Simply type in a key word and you will have ready access to information about health-care, health conditions, vitamins & herbs, homeopathy and drug-nutrient interactions.
Arthritis, Bone, & Joint Health Center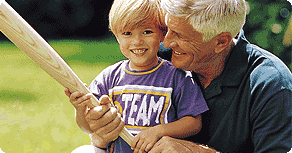 Chronic aches and stiffness can make even your favorite activities less enjoyable. Learn how to manage your symptoms and move freely.
Select a topic: