THE OPTIONS NATUROPATHIC DIFFERENCE
As a leading clinic utilizing the Metabolic Approach to Cancer, our proven process supports patients with a comprehensive and continually improving set of practices to insure your success.
Enabling others to shift an experience of illness into self-awareness to step into their life purpose, divine flow, and expand human consciousness.
Our team has over 30 years combined experience in the field of holistic health.
We look forward to supporting your process to health.
Founded by Dr. Erin Holston Singh in Cleveland, Ohio in 2000, the Clinic aids individuals as they seek a balanced, sustainable, and natural approach to health. Dr. Erin has been seeing patients since her graduation from the National College of Natural Medicine in 1998 and continues as the primary physician in the Cleveland Heights office.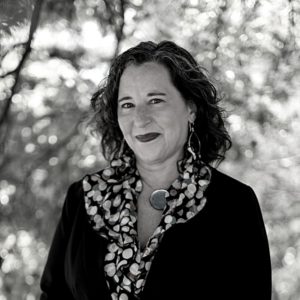 Dr. Laura Mouriño is a naturopathic doctor, a graduate of National University of Natural Medicine formerly known as National College of Natural Medicine. Together with her team at Options, she seeks to support individuals in their journey to optimal health through natural means. As advocates for true healing, we aim to educate the public about the important connections between social issues, environmental concerns, and human health.
Patrick Healey was born and raised in California before his family moved back to Ohio. His mother had a strong appreciation for healthier living leading to a significant influence on young Patrick. This especially came to light during his teenage years when he took an interest in natural health and began to optimize his sports performance. While studying Pre-Physical Therapy and Exercise Science in college at Baldwin-Wallace University, he realized that he wanted to do more than just work with muscles, bones and joints; he wanted to work with the whole person – inside and out. In his last years at the university, he came across naturopathic medical school which was a perfect fit for his passions and interests.
Many individuals are perplexed as to why they have particular health problems and often the terrain approach can give a common-sense explanation as to how these issues arose.
We believe healing is about recognizing all aspects of dysfunction: mental, emotional and physical.
We understand that a cancer diagnosis is overwhelming and possibly even traumatic. We are here to guide you through the various twists and turns of your healing process with the clarity of wholistic therapeutics, knowledge and experience. 
Enter your e-mail address to receive regular updates, as well as news on upcoming events and special offers.