LOCAL OR VISITING CLEVELAND?
TAKE ADVANTAGE OF OUR
ON-SITE OFFERINGS!
Our team has over 30 years combined experience in the field of holistic health.
We look forward to supporting your process to health.
Recalibrate with our favorite local practitioners!
As a meticulously health-conscious business, we've already done the investigative work on locally aligned businesses that we fully support. Sift through our top things to do, places to eat, and more below!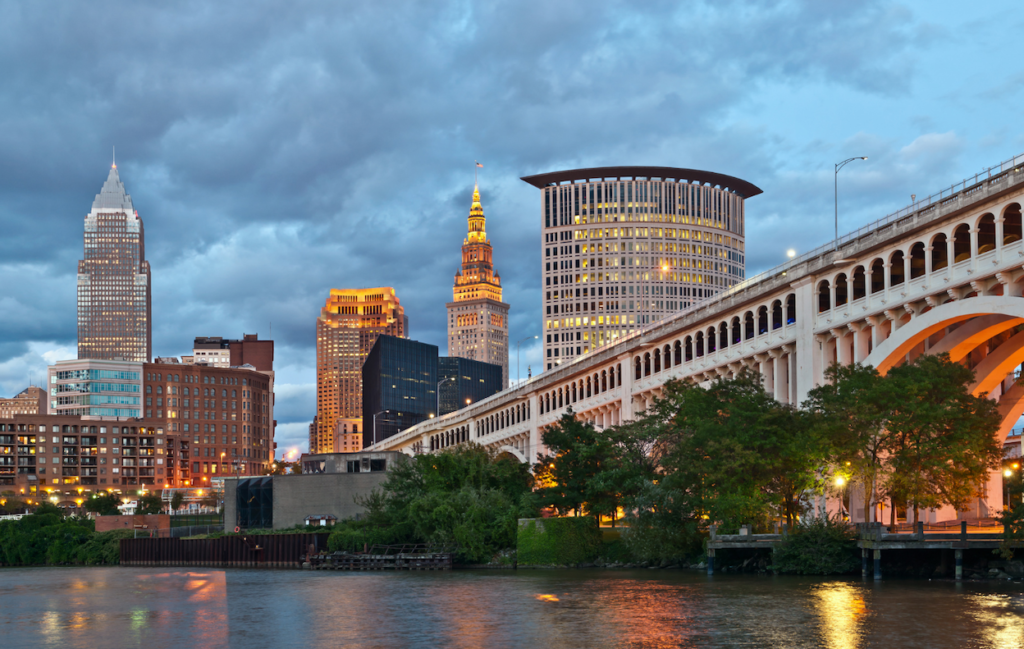 Craniosacral work grew out of the observation that the bones of the skull have their own subtle movement or breath and that, in effect, something seems to be breathing us. This is a radical re-characterization of our human experience: we do not end at the liminal edge of our skin, but are surrounded and bathed in the energy and intention of our source. This energy is a wellspring of health and the template of information through which we are manifest. This is the field that holds in balance all of the conditioned forces–the traumas, the personal histories, the genetic influences–that have impacted each of us in the course of our lives.
In the deep and powerful stillness that we can summon during a Craniosacral session, the system can be resourced enough to re-align, to digest, to heal, and to integrate at the most profound levels of our beings. Learn more
Please text Julia at 440-567-5190 to learn more or to schedule a 90-minute session at our clinic.
TIGHT MUSCLES? ACHING BACK? CHRONIC PAIN?
Acupuncture is part of the ancient practice of Traditional Chinese medicine. Traditional Chinese medicine practitioners believe the human body has more than 2,000 acupuncture points connected by pathways or meridians. These pathways create an energy flow (Qi, pronounced "chee") through the body that is responsible for overall health. Disruption of the energy flow can cause disease. By applying acupuncture to certain points, it is thought to improve the flow of Qi, thereby improving health.
Molly sees clients at Options Naturopathic on Tuesdays and Saturdays.
To schedule a session or to learn more, please contact Molly directly via cell 216-973-7289.
EMOTIONAL RELEASE THERAPY | SHAMANIC BREATHWORK
Conveniently located at the end of Options' hallway in the Heights Medical Building, Atlantis offers her services at Sano Totum.
In private practice for 12 years helping over 3,000 clients, Atlantis has helped people address their chronic pain and mysterious medical conditions combining her skills as a licensed medical massage therapist, certified emotional release therapist, and ordained Shamanic Breathwork Facilitator, assisted by spirit guides, power animals and galactic dragons.​ Find the answers to your most challenging questions and connect to the source of your personal power – Intuition. Learn more
Gestalt Organization & Systems Development (Gestalt OSD) is a body of knowledge composed of theory, concepts, and methods created by the founders of the Gestalt OSD training programs. The Gestalt OSD body of knowledge integrated Gestalt Psychology, Systems Theory and Organizational Development Theory and applied the integrative perspective across multiple levels of systems. The first Gestalt OSD training program was offered in 1978, building upon OSD workshops that had been offered since 1974. Gestalt OSD training programs have been conducted on six continents and have been attended by CEOs, consultants, educators, judges, attorneys, accountants, managers, supervisors, coaches, public servants, among other professionals. Gestalt OSD training programs are referred to by some masters in the field as the "finishing school" for individuals serious about self-mastery as interveners in organizational contexts. The integrative perspective is a gift that keeps on giving.
The OSD body of knowledge is based on natural human processes that are already present within each individual and are present at every level of system. When these processes are brought into awareness within any level of system – individual, two person and group level – awareness, knowledge and skills are enhanced. Healthy interactions occur creating shifts and changes. Learn more
Replenish yourself with our favorite food selections!
Hand picked with trust by Options Naturopathic
Find the purest physician-grade supplements, and more at the most competitive prices. AfterPay, Subscription Options, Earn Rewards Points & more!
Enter your e-mail address to receive regular updates, as well as news on upcoming events and special offers.