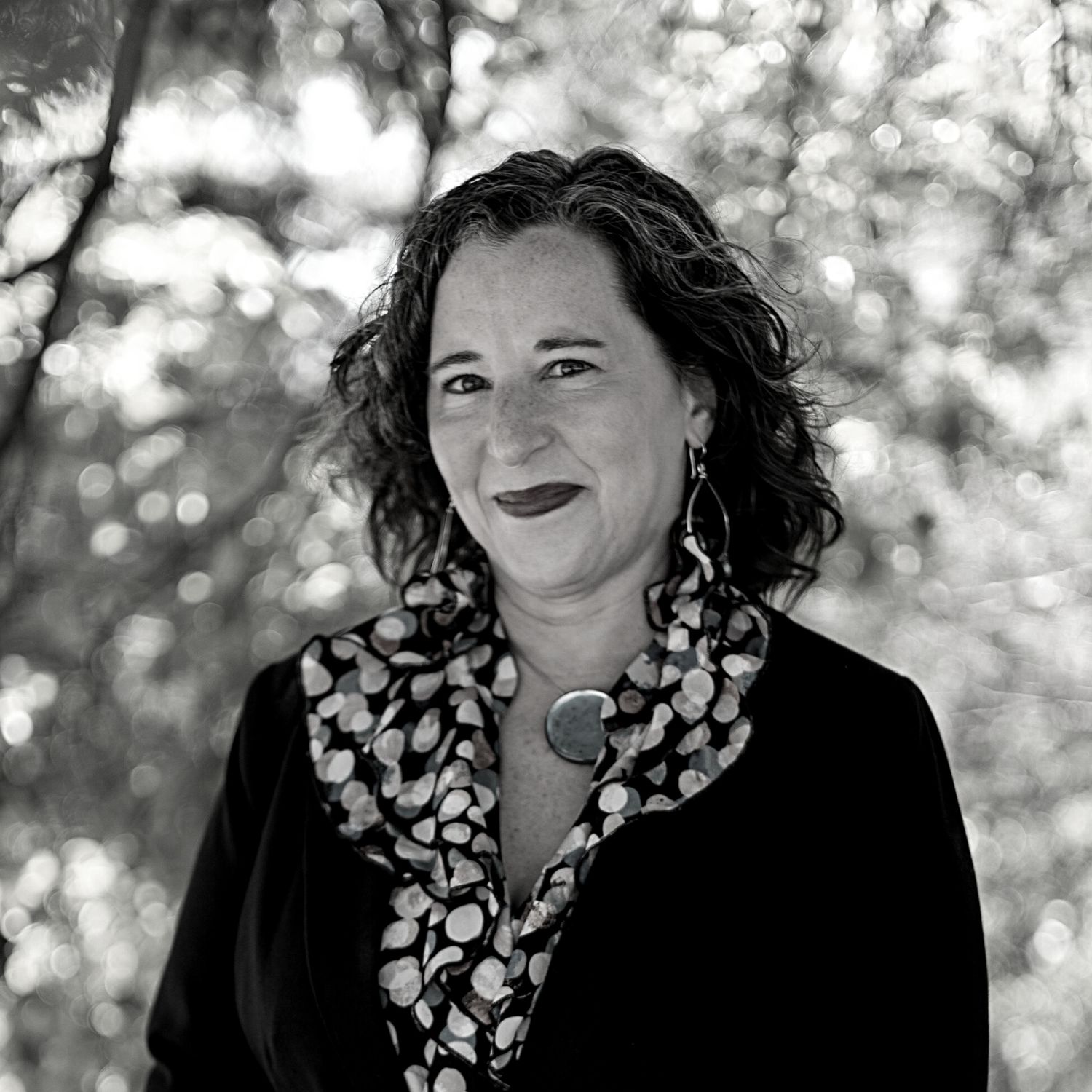 2023 UPDATE: Dr. Erin is accepting new patients.
In addition, any current patient seeing our other providers
may schedule a
Guide consult
with Dr. Erin bi-annually to
receive more in-depth guidance in their
trust process
, or to specifically discuss the
emotional relationships
to their health through Dr. Erin's expertise
. For more info about this consult type, visit our
pricing
page.
Erin Holston Singh, N.D. has been in private practice since 1999. She was only 15 years old when her mother developed a perplexing and incurable health condition. Her family found natural medicine, which opened up a whole new world that was both fascinating and full of common sense. It was primarily because of this that she developed a passion for true healing during her formative adolescent years and became committed to finding answers for, not only herself and her family but for society at large.
Since graduating from NUNM in 1998 she's been working as a health professional to bring about change in primary medical care, here at our Cleveland office since January of 2000, and also in Kentucky and Louisiana, where she lived temporarily with her husband. She still often accepts new patients from these locations.
She is the founder and first president of the Ohio Association of Naturopathic Doctors (OHNDA), the state-wide organization meant to serve the general purpose of educating the general public and the state legislators on the N.D. degree, and ultimately toward licensing N.D's as primary care doctors in Ohio. For this work and her general pioneering into unchartered territory being the first licensed N.D. to establish a practice in Ohio, she was given the American Association of Naturopathic Physicians President's Award in 2004.
Her intention is to help others gain trust in their own healing processes, and for the world at large to learn that it is not necessary to use toxic synthetic substances to become well. Most importantly, she wants to empower families, parents, children, and the public at large to trust in the tried and true methods of natural medicine.
In order to trust the therapies of naturopathy, one has to learn how to navigate through the plethora of supplements and other natural health products available in this modern era. Having seen far too many individuals taking a load of items to no discernable effect, i.e. with no improvement in their chronic illness, Erin decided she wanted to use her role as a naturopathic physician to help spread the critical importance of clean and truly pure supplements in the process to becoming well. This website is meant to support this end.
She works with individuals of ALL ages, even before birth and even in their dying moments. Life should be respected and we are here to support at all stages of health and sickness at Options.
DR. ERIN WOULD LOVE TO COLLABORATE ON
ANY PODCASTS, LIVE TALKS OR INTERVIEWS!