STILL HAVE MORE QUESTIONS?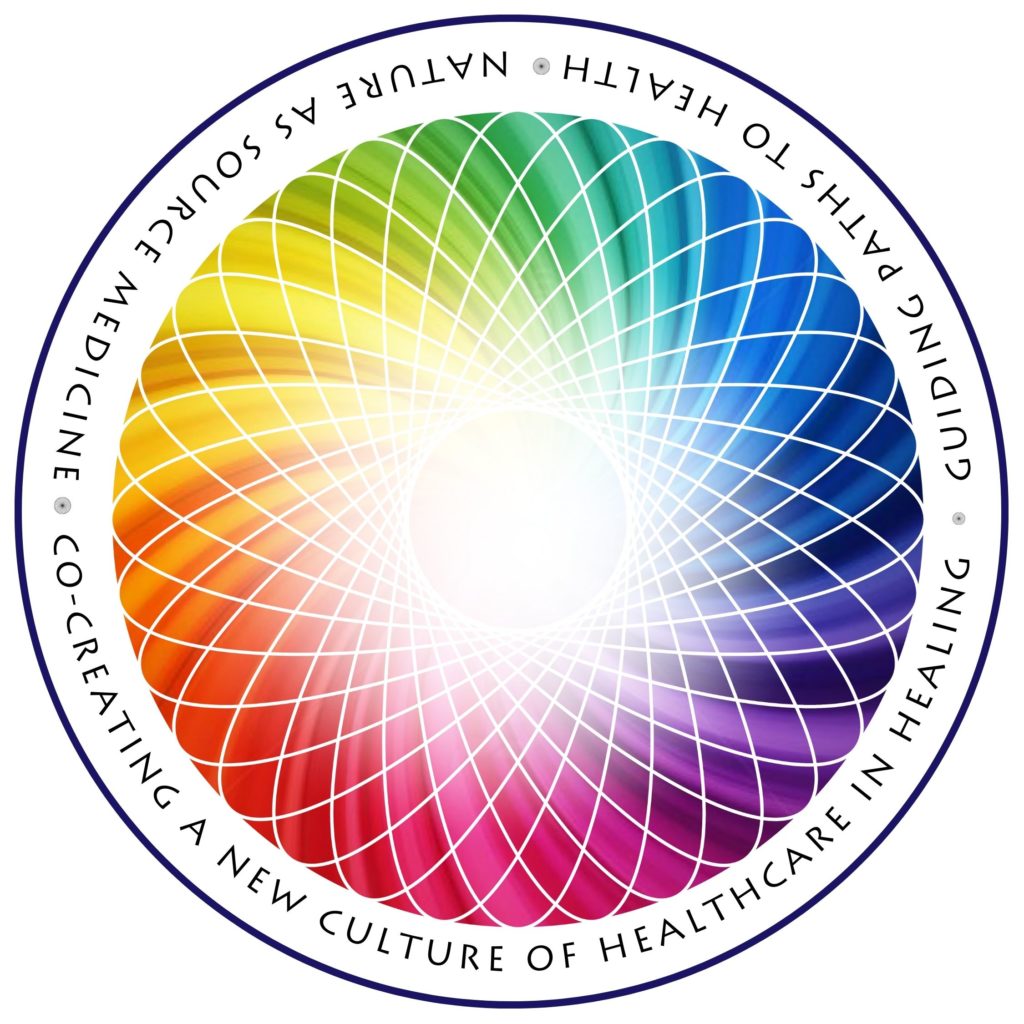 As a leading clinic utilizing the Metabolic Approach to Cancer, our proven process supports patients with a comprehensive and continually improving set of practices to insure your success.
Our team has over 30 years combined experience in the field of holistic health.
We look forward to supporting your process to health.
Enter your e-mail address to receive regular updates, as well as news on upcoming events and special offers.