TEMPERAMENT←THOUGHTS←FEELINGS←PERCEPTION
Temperament (n.) The characteristic or habitual inclination or mode of emotional response.
Temperament relates to general well-being, or mindset, and ultimately, physical health. As thoughts trigger hormones, various chemical messengers, and other inflammatory responses, one could say the temperament is the ground out of which a figure arises, where the figure is the physical body. The litany of secretions that are generated in response to constant mental activity influences both the generation and the degeneration of the physical body.
TEMPERAMENT→SECRETIONS→FORM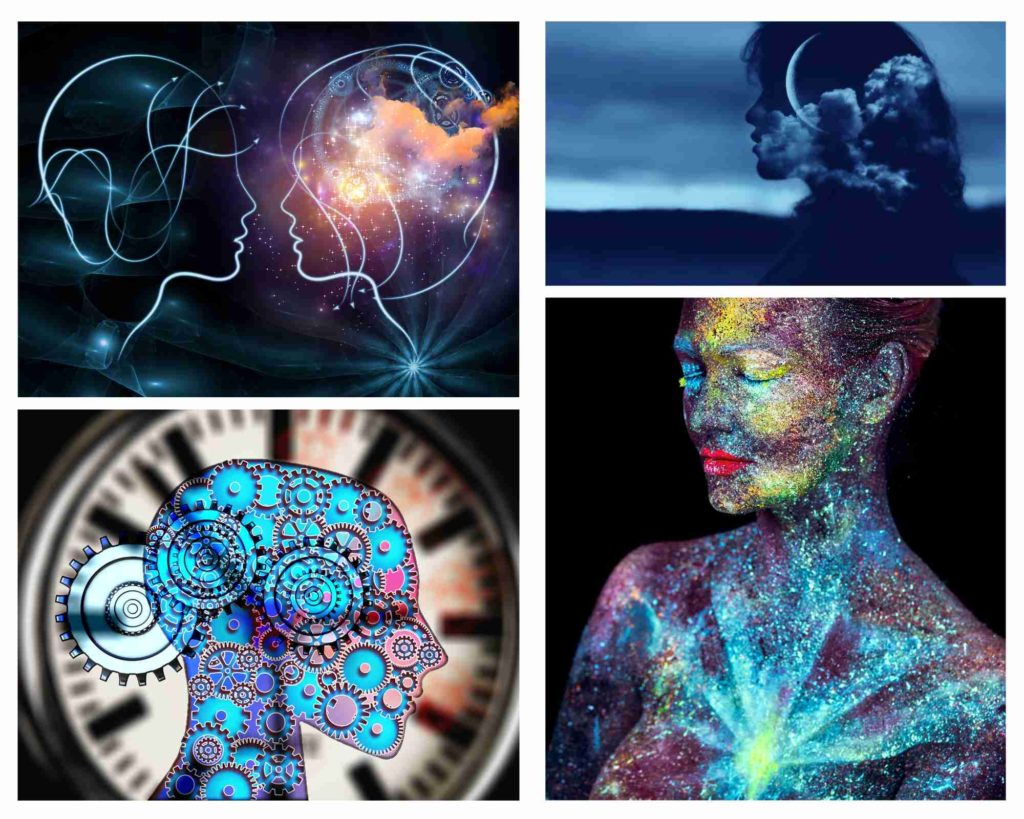 Feelings are a natural part of the human experience. Thoughts are precipitated by our feelings and emotions, even when we are not aware of our feelings.
When one is unwell, having developed a chronic ailment, the origins of any emotional distress were often overridden and forgotten long ago. Angst, fear, anxiety, shock, delusional beliefs or simple worry may have been playing themselves out for generations. Somewhere along the timeline of human history and the deep dive into science and evidence-based therapies, the body got separated from our feelings and thoughts, yet these critically important, but ignored sentiments are still fundamental to health and wellness. 
Our use of the term "MindBody" is to remind us that these two constructs-MIND and BODY- are truly one and the same, in the sense that the bi-directional flow of influence is constant and all-pervasive between the two. When we balance our thoughts, we change our physical being. When we nullify our negative thinking, and naturally return to a content state of mind, our entire self can then become well.
This is the ability of the MindBody Temperament Balancing Program.