Our doctors at Options have curated and selected the highest quality products and ingredients from manufacturers who have a high reputation for delivering consistent, quality, products free of harmful additives as well as using the most bio-active and therapeutic ingredients. We are continually researching and validating the results we get on lab work in order to provide the best therapeutic benefit to our patients. If we are not getting the results we want to see then we find another product that will provide the results we are looking for.  
Many of the brands we use are professional line products available only through practitioners. Products available through online stores such as Amazon are of unknown quality and there is ultimately no way to determine Brand confirmation (knock-offs and imitation products are a thing!) or storage conditions. For example, storage at high temperatures can destroy ingredients. We get deliveries weekly from reputable suppliers who have evaluation and validation processes to ensure the brands and products they provide are of the highest quality. While you may be able to pinch some pennies and save a little here and there getting different or similar products elsewhere, we can't ensure or vouch for their quality or efficacy.
The peace of mind you get knowing that the supplements you source   from us are of the highest quality is well worth it. Additionally, the support we provide to you in answering your questions about product use is worth well more than the few dollars you may save on Amazon. Will Amazon answer your questions about supplement products and how best they should be used?
These factors and more ideally determine why and where you purchase your products. We do not have large corporations or associations backing us or receive donations to finance our work. The services we provide are only made possible through patient support.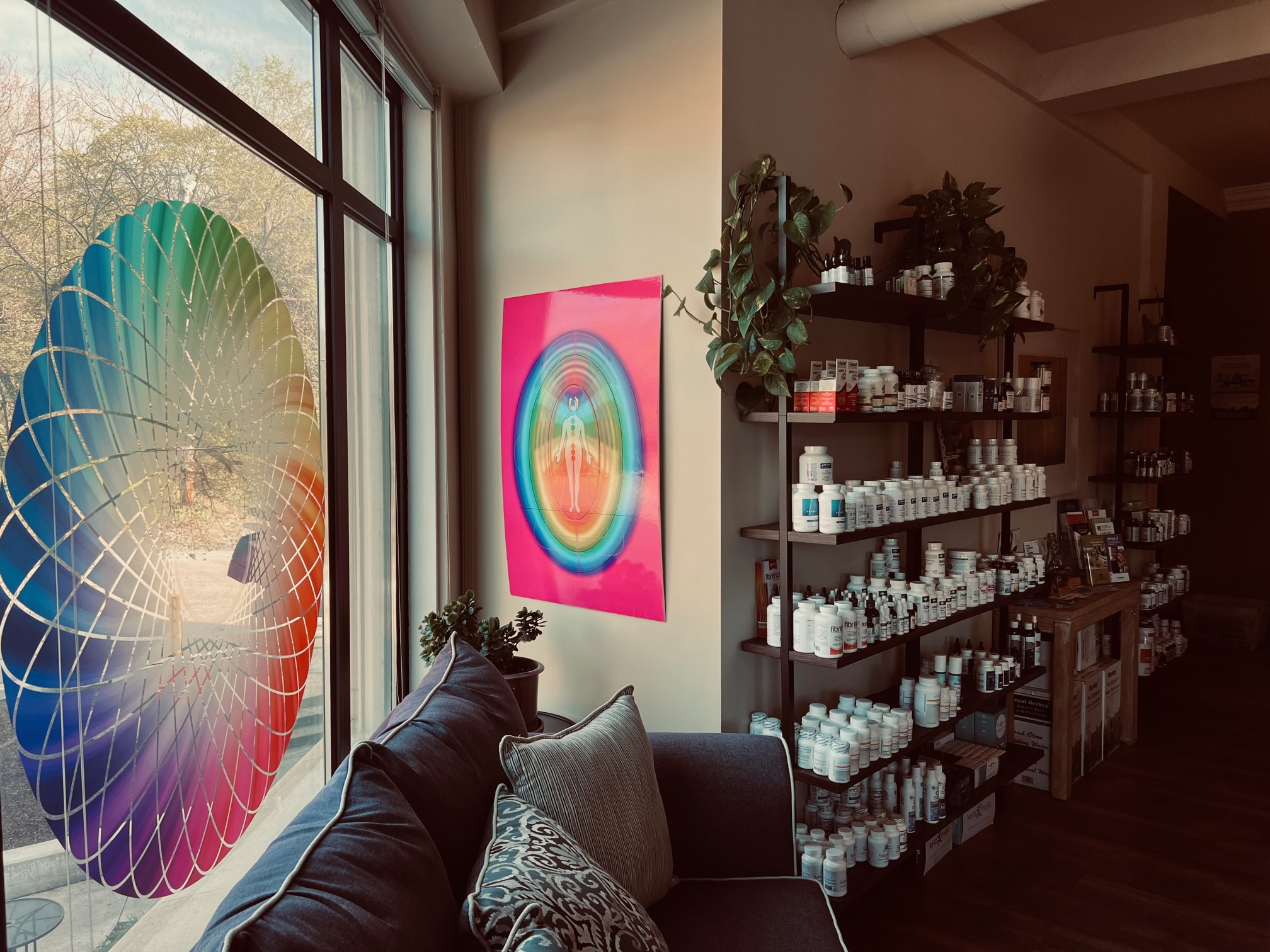 Enter your e-mail address to receive regular updates, as well as news on upcoming events and special offers.